成立十餘年來,我們的熱忱從不止息,始終秉持著豐厚的實作經驗,專注耐心傾聽與用心溝通,參透使用者所期盼——
透過專業的整合思維及全面規劃,包羅建築、商業、住宅空間設計,與家飾選配、展場策劃等項目,量身訂製多元且完善的服務流程。
在不斷創新求變的路上,我們仍重視生活經驗的累積、流行資訊的更新及各種能力的培養;以至每一位客戶皆能託付信任,在執行過程感到放心,於售後服務感受貼心;讓每個人身有所棲、心有所寄。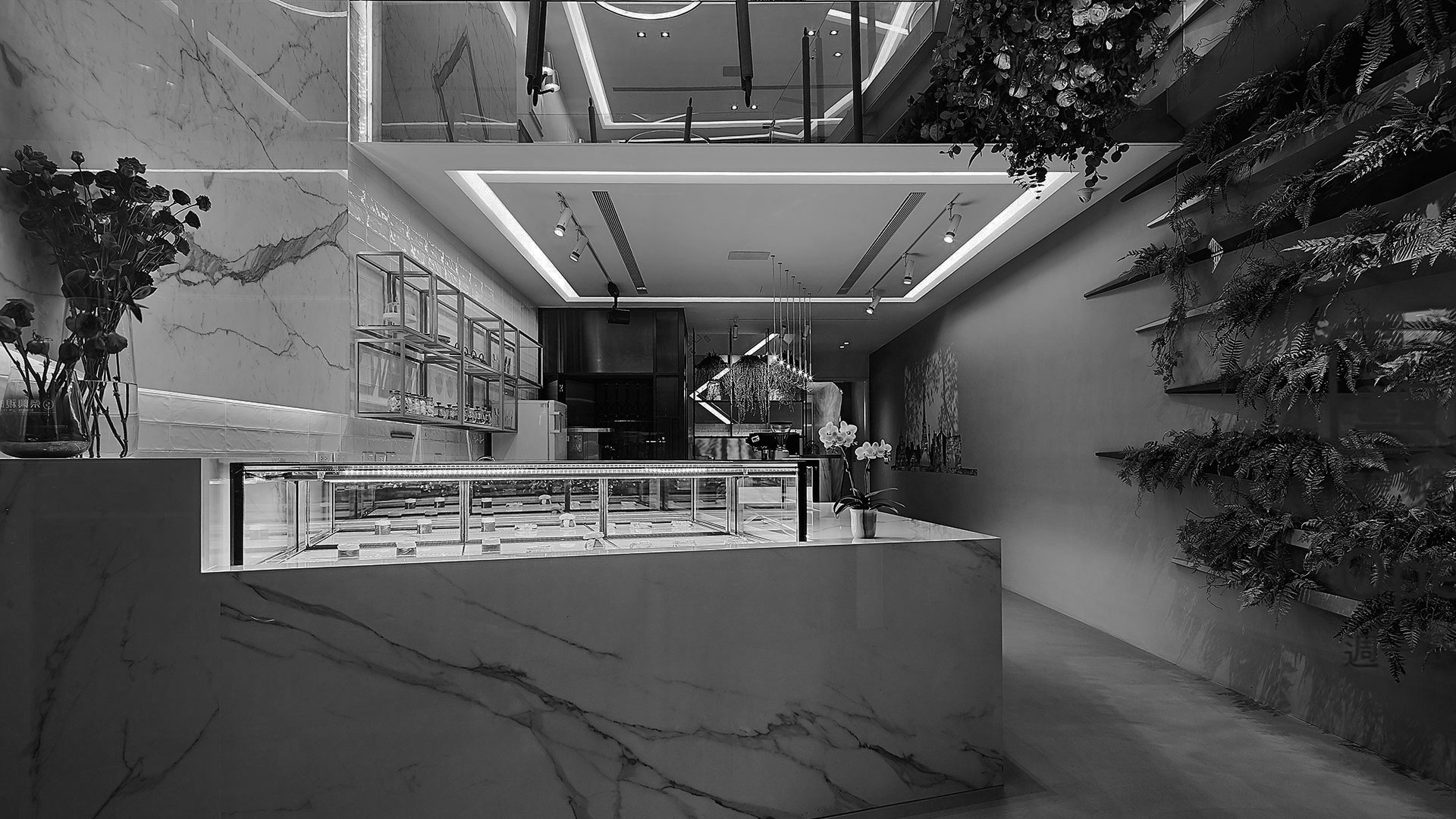 Since the establishment for more than ten years, our enthusiasm of design has never ended. In addition of abundant operating experience, we more concern of attentively listening and carefully communicating, of hoping to achieve the users expectation.
By way of the professional incorporate cogitation and comprehensive programming, including architectural, commercial and residential interior design; meantime to go with the projects such as home decoration matching and exhibition planning, so as to perfectly customized diversified service processes.
On the continuous innovation road, we still attach great importance to the accumulation of life experience, the updating of trend information and the cultivation of various professional abilities; so that every customer could entrust their dreams to us. We guarantee to satisfy everyone to feel at ease in the process of implementation, also has the intimate sensation of the after-sales service.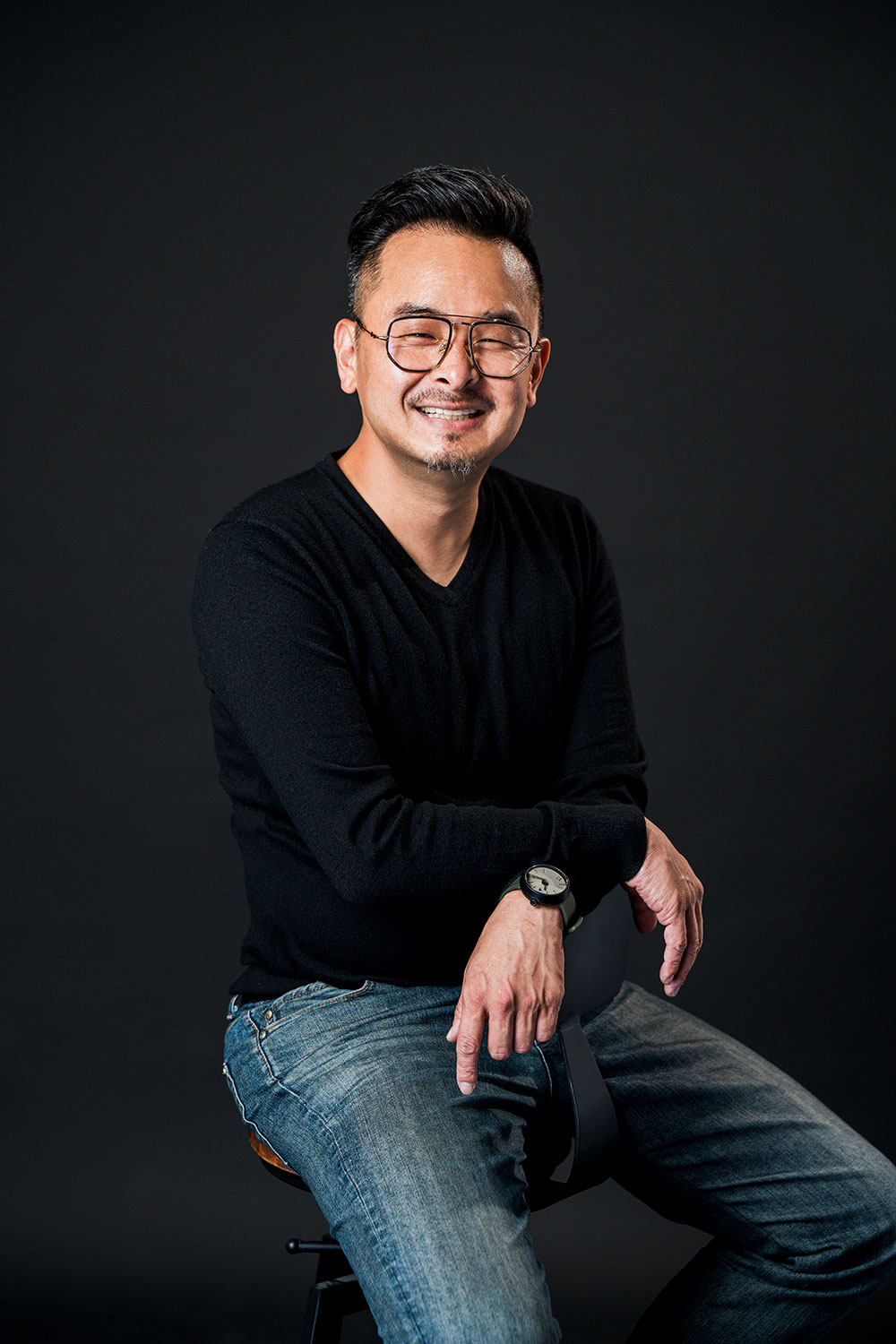 鍾富安 / Peter
設計是生活不斷探索、蛻變的成果。
經歷 /
南亞技術學院 建築工程科
中原大學 室內碩士
專長 /
建築、室內、辦公、商業空間規劃設計
裝修工程整合管理
設計思維論述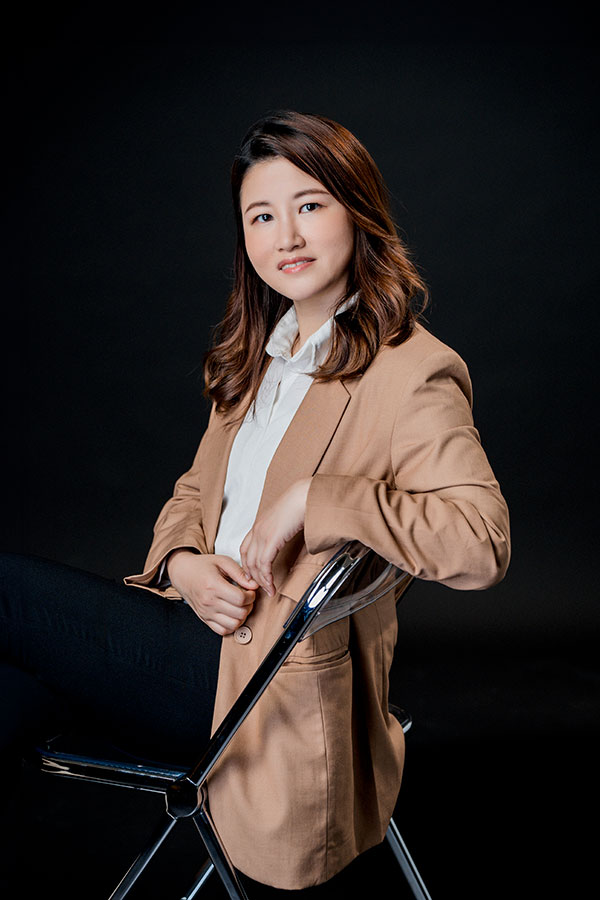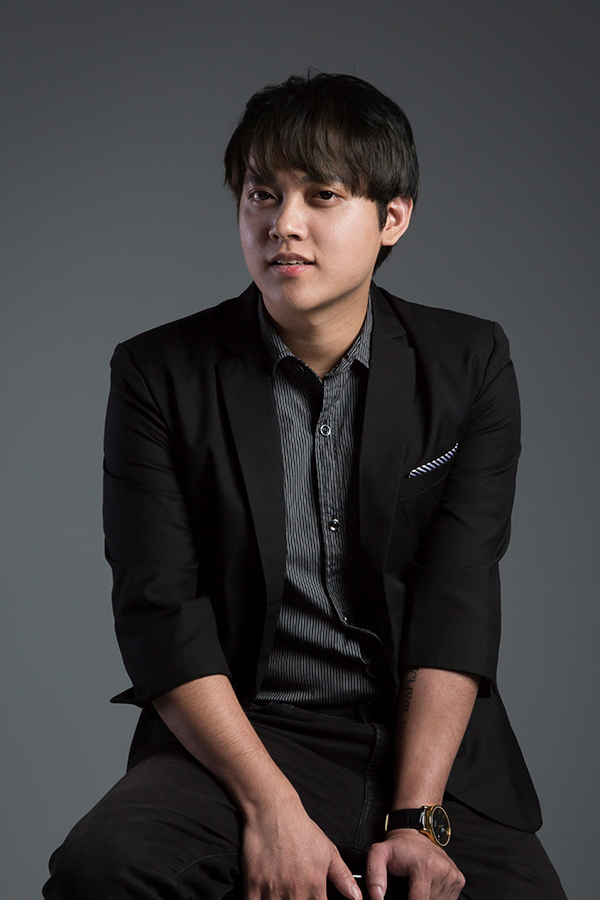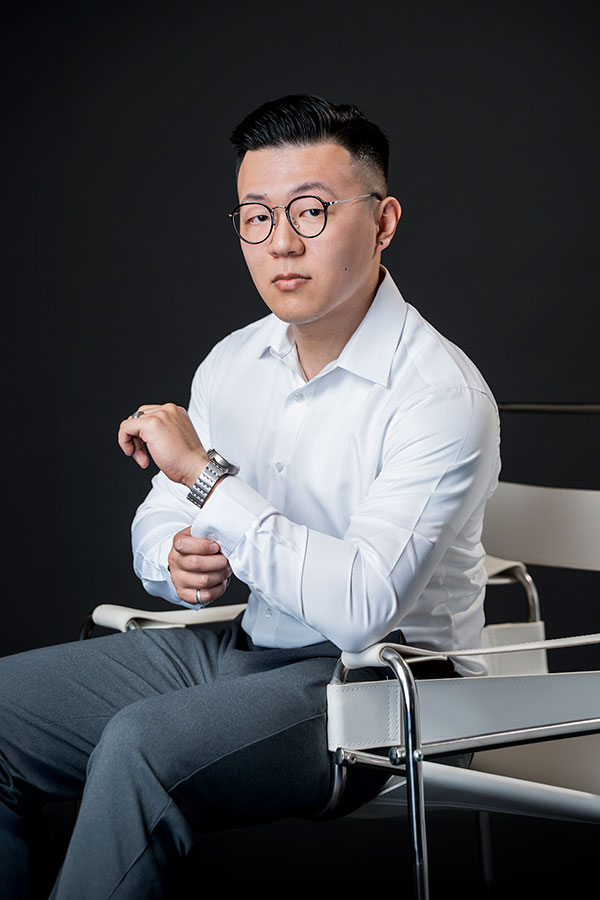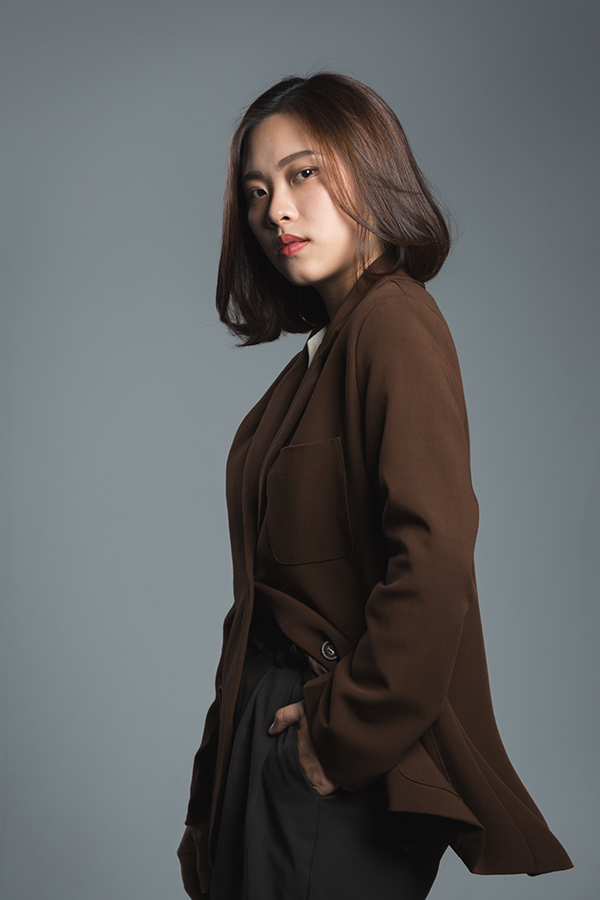 Design is persistent trying.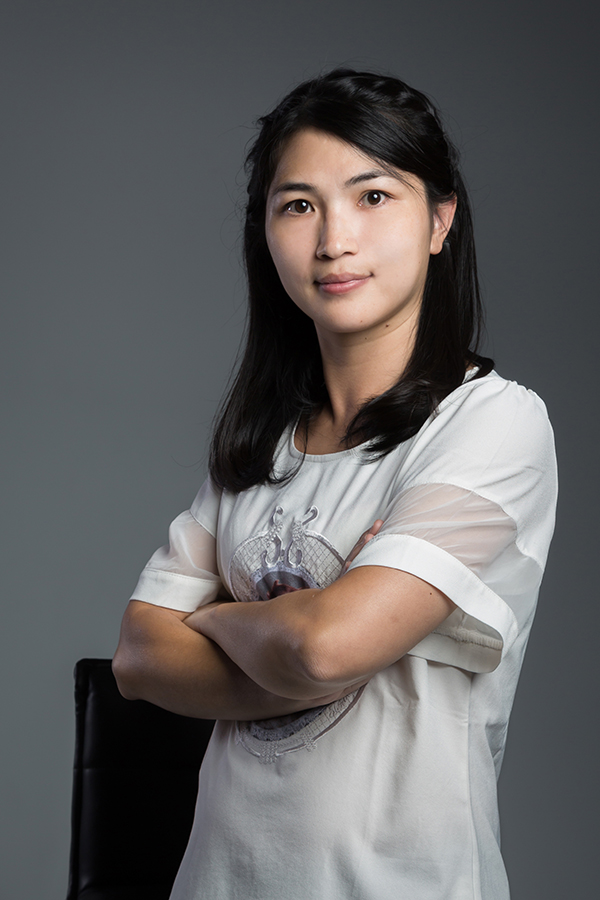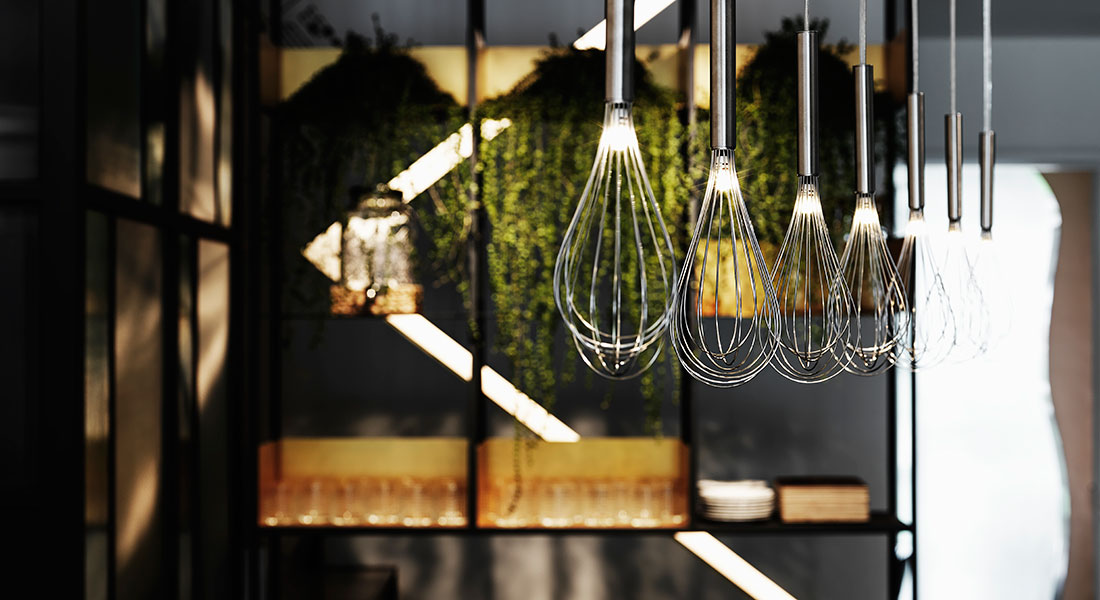 空間擁有許多可能性,但始終離不開人的元素,
將生活、情感、經驗串連,進而達到彼此間的共鳴。
There are many possibilities of the space, yet it is always inseparable from humanistic elements. The connection of life, affection and experience, with no doubt would earn resonance among each other.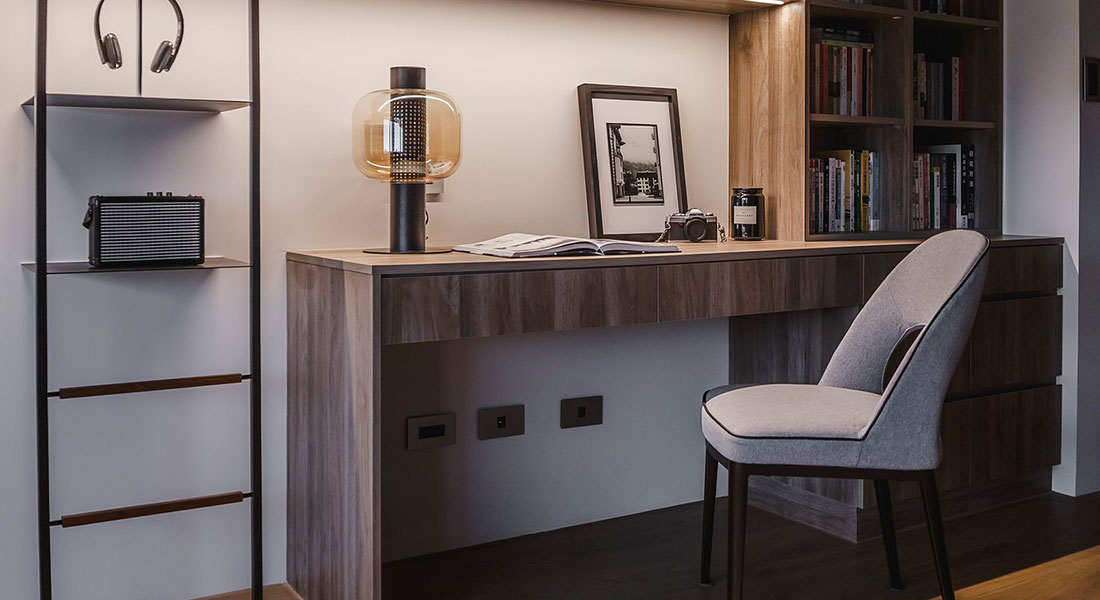 我們相信設計會使人感動,
透過使用者的參與和溝通,
傳達空間的純粹本質。
We believe that design can touch people's emotion. By way of the participation and communication of the users, thence bring out the pure innate of the space.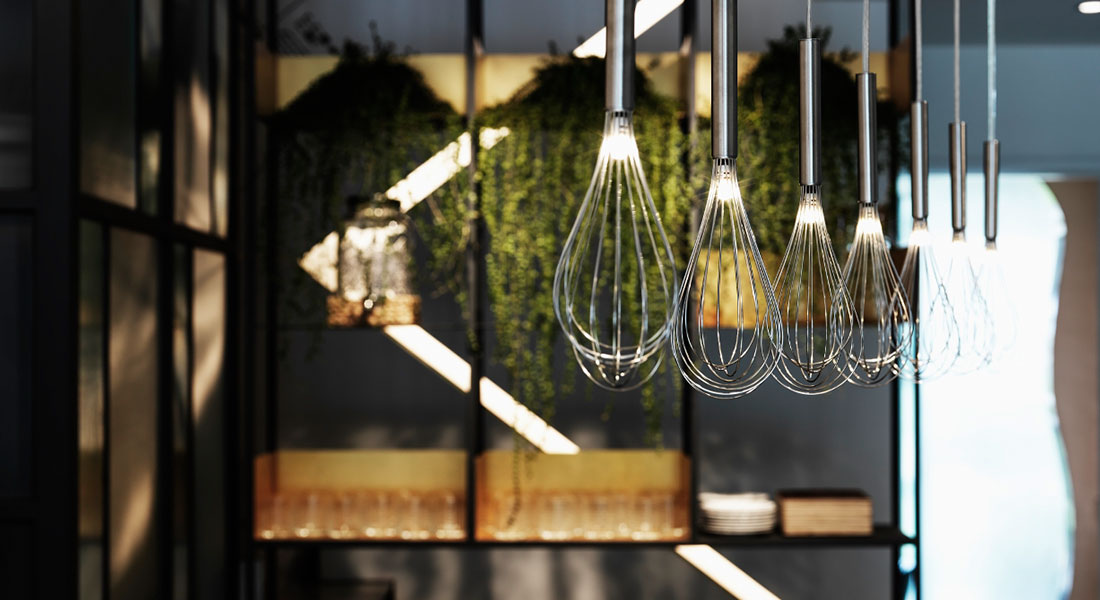 注重人與生活、環境間的互動關係,
引導空間回歸使用者需求,
將所思、所願、所愛,予以重新定義。
Attach importance to the interact relationship between people, life and environment; to lay out the space according to the users' requirements, and redefine the meaning of intention, expectation and elation.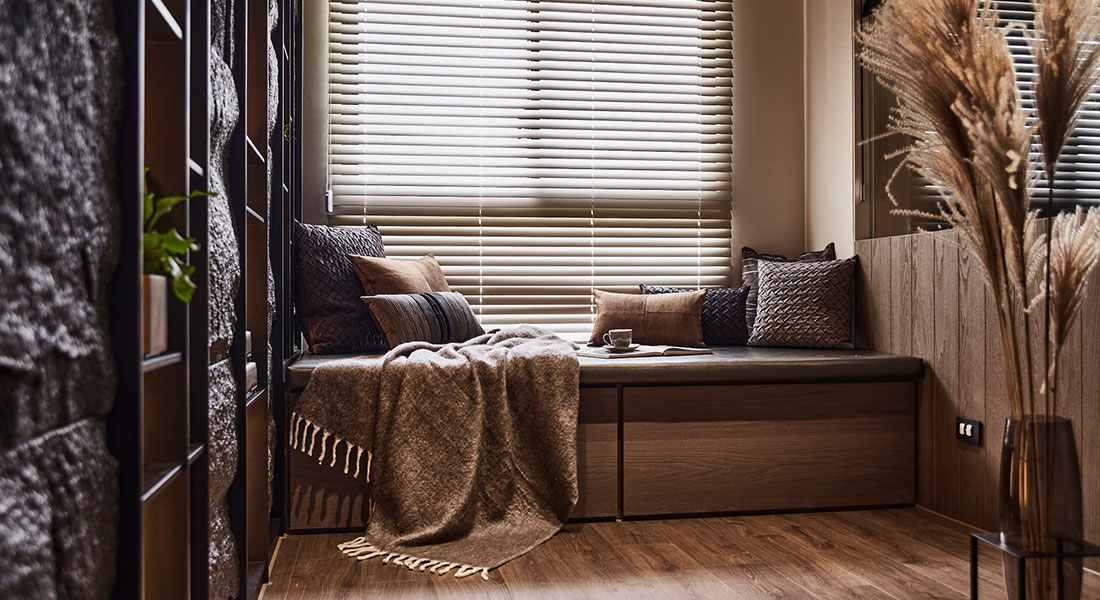 人與生活、場域的組合,
建構起空間的任何可能性,
用設計實踐心之所向、身之所往。
The combination of people, life and space could complete any possibility. Put the imagination and operation into practice by mean of design.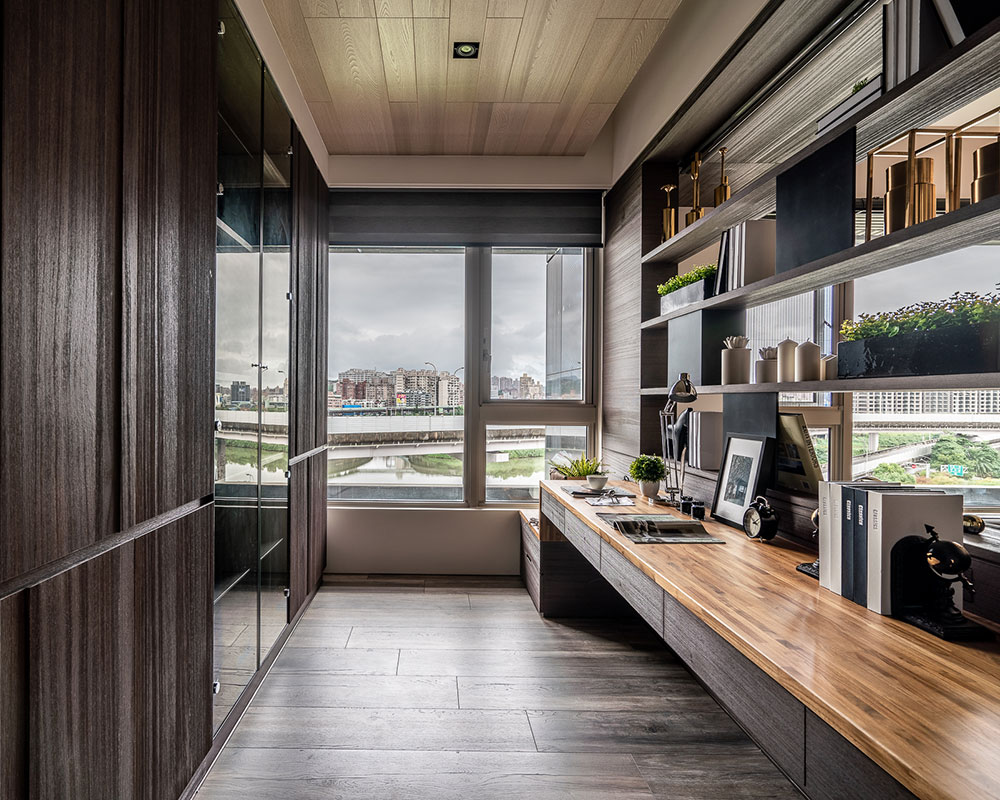 2020

《Hey Buddy!Let's Eat!》

SPARK

Spaces Design

Finalist

《Hey Buddy!Let's Eat!》

APDC 亞太室內設計精英邀請大賽

餐飲空間類

佳作獎

《光鑑歲華》

DUBAI Competition

住宅空間類

銅獎

《法藍金點》

MUSE Design Awards

鉑金獎

《Hey Buddy! Let's Eat》

MUSE Design Awards

金獎

《法藍金點》

MASION&OBJET DESIGN AWARD

入圍

《法藍金點》

Novum Design Award

Interior Design

金獎

《光鑑歲華》

Novum Design Award

Interior Design

銀獎

《沐木》

T'Design Award

Modern Residence

金獎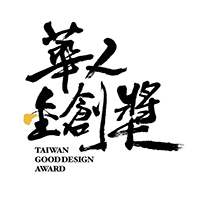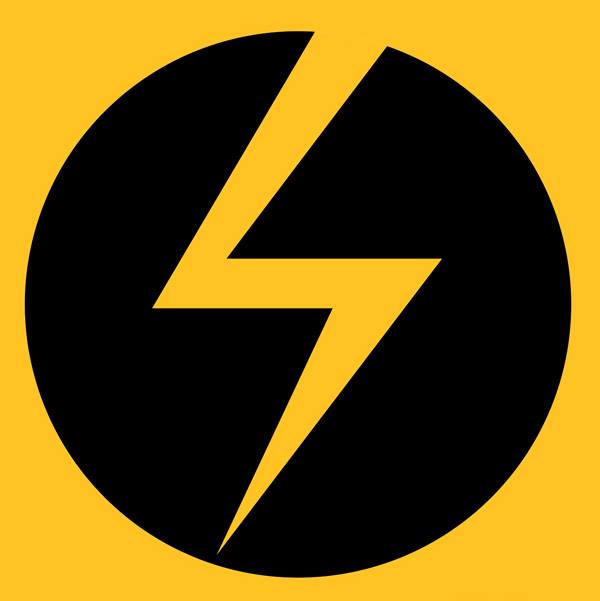 TEL / 電話

+886-3-4229118

FAX / 傳真

+886-3-4229117
桃園市中壢區慈惠三街158巷18號1F
1F., No.18, Ln.158, Cihui 3rd St., Zhongli Dist., Taoyuan City 320, Taiwan(R.O.C)